Vacuuming & Mopping Robot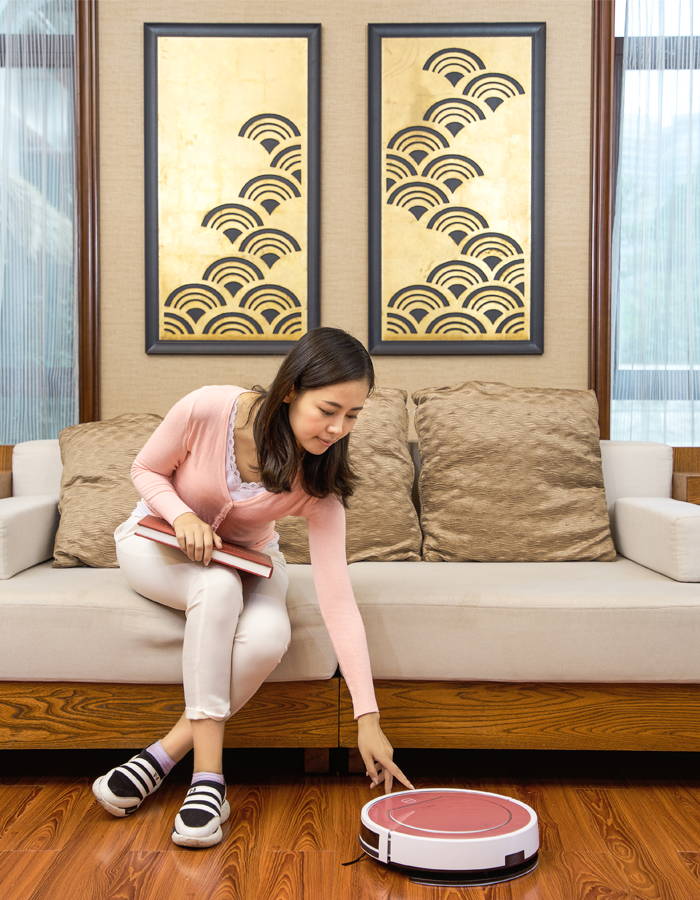 Smart 2-in-1 planned cleaning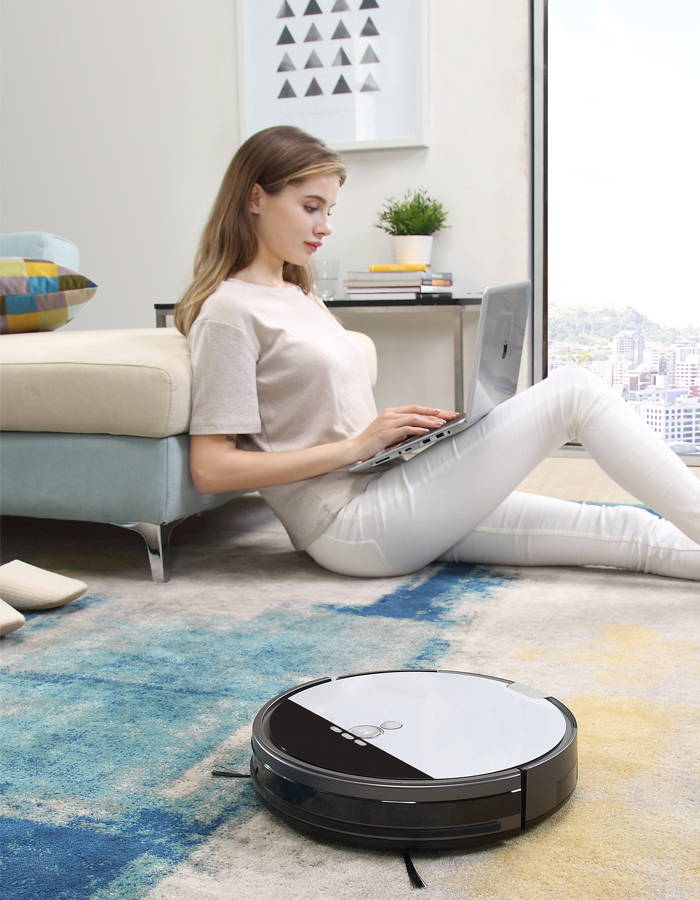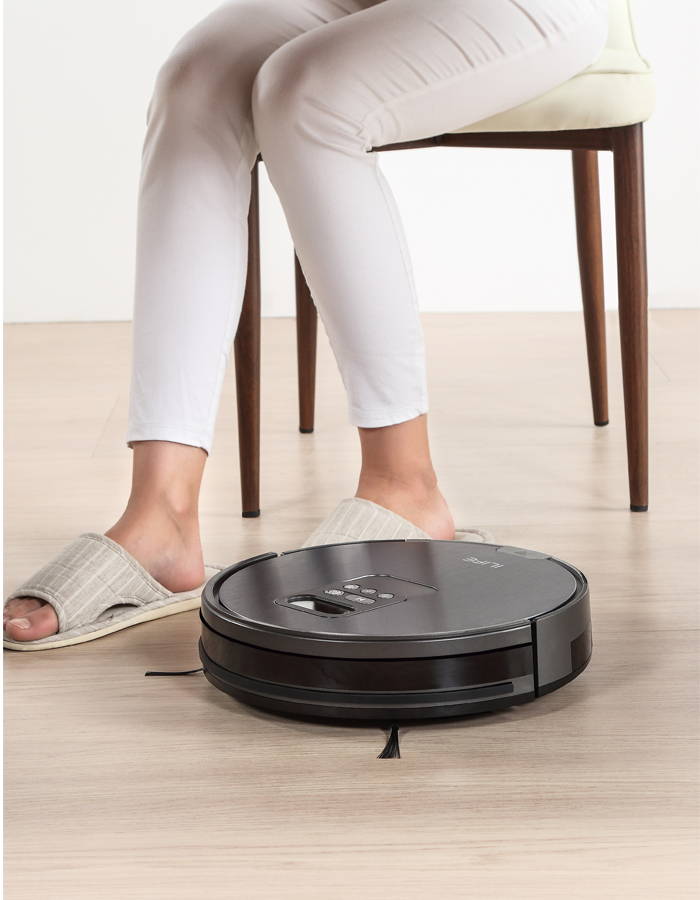 Maintain Superb Filtration and
Powerful Suction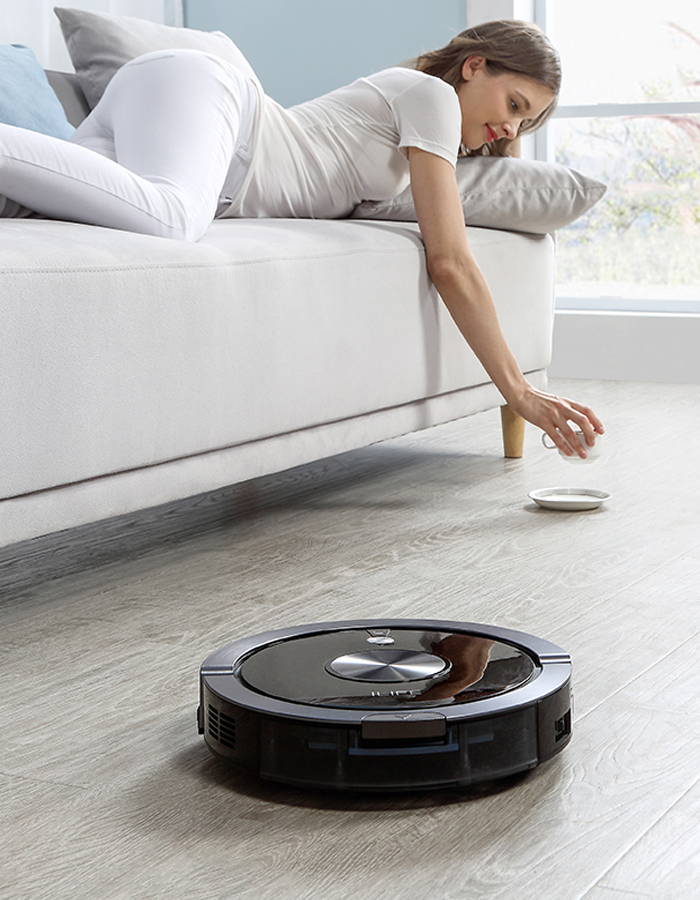 Vacuuming and Mopping in One
The V55 is equipped with vacuuming and mopping cleaning modes.
Powerful suction allows easy dirt and dust pickup. Equipped with a water
tank and a mop cloth, the V55 can efficiently clean dirt on any hard floors.
Aluminum Alloy Cover In hairline finish offers exceptional
abrasion resisrance and durability.The fine metal Texture
adds a modern, high-tech touch to V80
Vacuuming & Mopping Robot
Cleaning debris, stains and dirt in multiple room and
large spaces.
Smart 2-in-1 Planned Cleaning
V8s an efficient and methodical dry and
wet cleaner.
Maintain Superb Filtration and Powerful Suction